CEO's Message & Our Management Philosophy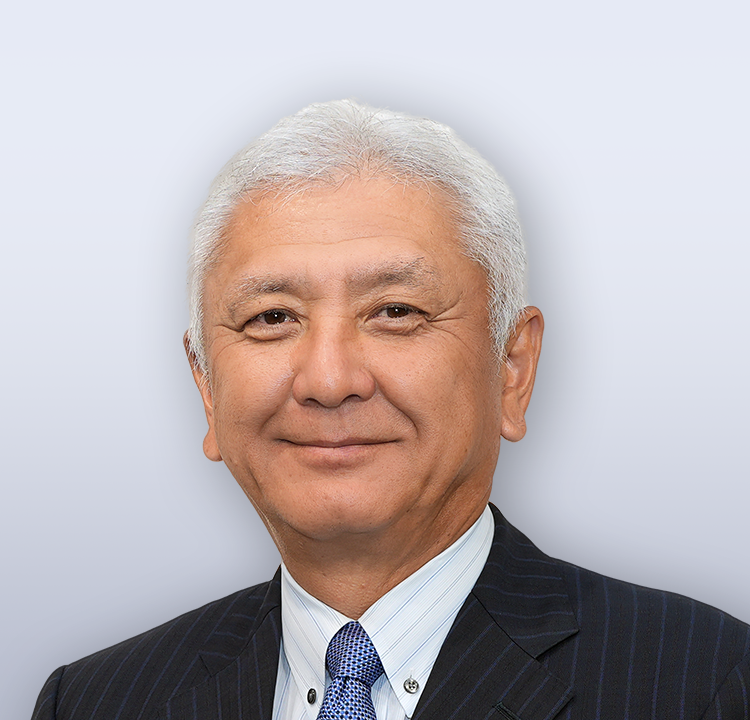 Takashi Saruta
Representative Director,
President and CEO
No matter what, we strive for excellence and professionalism, to be a champion in Asia and morph into a global player by targeting China as a stepping stone.
The world is facing unprecedented changes, and the economic environment has become more vulnerable with greater uncertainties. No matter the external environment, we always strive to protect client assets and provide better risk-adjusted returns to all our investors, with attention to the highest ethical standards as an active manager.
As part of Sumitomo Mitsui Financial Group, one of the largest banking groups in Asia, we are confident to be a major contender among competitors. Beyond that, we are strengthening ties with our worldwide group partners to be a global player by delivering best in class service.
We have chosen the "China opportunity" as our first step to being a global player. Over the past 5 years, Chinese fund market has grown over 200% and is still expanding. We aim to capture the on-going strong market growth, leveraging off locally based teams, to consistently increase/extend our assets under management.

CEO Biography
Takashi Saruta was appointed as CEO of SMDAM in 2020 one year after the merger of Sumitomo Mitsui Asset Management Company, Limited and Daiwa SB Investments Ltd. He has experienced the Bubble Crisis in the Japanese market in 1980's as a Japanese equity portfolio manager. He has successively filled key positions in the Investment Division of Nomura Asset Management, including the head of office in the Singapore branch.
Mission, Vision and Values
In the pursuit of our goals, we define Our Mission, Vision and Values. We believe practicing these values will enable us to quickly respond to structural changes in technologies and the global economy, and contribute to a better quality of life for our customers and all other stakeholders.
Towards The Best Asset Management Firm
For Your Better Quality of Life.
We, as professionals, focus on:
Delivering the best-in-class investment performance, while maintaining
the highest standards of fiduciary responsibility to our clients,
Contributing to a diversified and sustainable society through our investment activities.
To these ends, we commit ourselves to:
Aiming for collective growth, based on a respectful understanding of all stakeholders,
Creating a flexible working environment that allows all employees to reach their full potential.
Customers' interest first
We act in fair and responsive manner by placing customers' interest
as our values to become their most trusted partner.
Time - strategic resources
We address issues in a time-conscious manner to deliver
new products and services to our customers earlier than peers.
We challenge norms by exploring extraordinary products,
services and processes in pursuit of
the highest standard of investment management services.
Strive for an extra basis point
We dedicate ourselves to improve investment performance and
business efficiency across all business areas.
Tackle conflict head-on
in pursuit of value
We embrace diversity of views and ideas,
and make collective efforts to
achieve what cannot be done by one person alone.