CEO's Message - Our Management Philosophy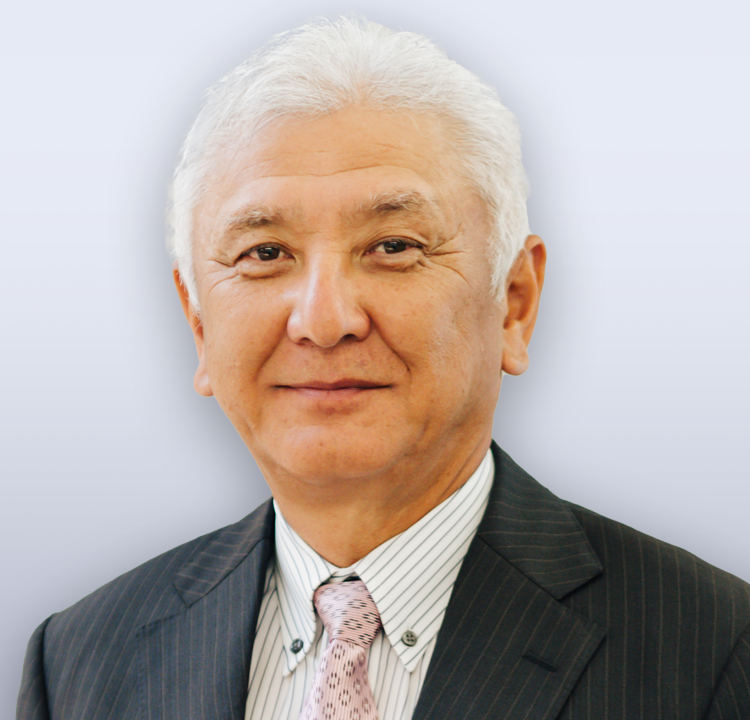 Takashi Saruta
Representative Director,
President and CEO
For one and a half years since the beginning of 2020, the world has been rattled by COVID-19. While economic activity is returning to normal in some countries and regions where vaccinations have advanced, it will take some time to fully recover.
During this period, citizens everywhere in the world were forced to exercise extreme self-restraint. However, after the plunge in March 2020, the global stock markets have set new record highs in many countries with the support of favorable monetary and fiscal policies. As for the Japanese market, the Nikkei Stock Average recovered to the JPY30,000 level for the first time in nearly 30 years. This is approximately four times the bottom recorded shortly after the Lehman Crisis in 2008. I assume most investors in the world could hardly imagine the current market level a year and a half ago. When it comes to Japanese retail investors, the establishment of defined contribution pension plans and the expansion of investment frameworks such as NISA, Tsumitate NISA, and iDeCo have enabled them to accumulate successful experiences in their asset investments.
We as an asset management company maintain our corporate sustainability and make profits with investors, both individuals and institutions, enjoying long-term investment returns. Therefore, I believe our mission is to provide appropriate investment management products and advice from investors' perspective. By fulfilling this responsibility, we hope to provide long-term returns to investors and realize a paradigm shift from savings to investments, which has been a long-standing challenge for Japan.
In recent years, ESG has become essential for the sustainability of corporate activities. In our "Principles of Fiduciary Duties and Sustainability", which stipulate the basic policy on our corporate activities, we state that "we will train and educate our employees to contribute to the QOL of our clients, society, and our employees". As a responsible corporate member of society, we have proactively promoted our work style reforms by introducing various measures such as a complete-flextime working system and a side business policy to improve the quality of life of our employees. Needless to say, as the responsibilities of our employees increase in tandem with the degree of expanding discretion, it is important for each employee to maintain a higher level of professionalism and to fulfill their respective responsibilities. As a true professional organization, we are committed to contributing to the quality of life of our clients and society.

Mission, Vision and Values
In the pursuit of our goals, we define Our Mission, Vision and Values. We believe practicing these values will enable us to quickly respond to structural changes in technologies and the global economy, and contribute to a better quality of life for our customers and all other stakeholders.
Towards The Best Asset Management Firm
For Your Better Quality of Life.
We, as professionals, focus on:
Delivering the best-in-class investment performance, while maintaining
the highest standards of fiduciary responsibility to our clients,
Contributing to a diversified and sustainable society through our investment activities.
To these ends, we commit ourselves to:
Aiming for collective growth, based on a respectful understanding of all stakeholders,
Creating a flexible working environment that allows all employees to reach their full potential.
Customers' interest first
We act in fair and responsive manner by placing customers' interest
as our values to become their most trusted partner.
Time - strategic resources
We address issues in a time-conscious manner to deliver
new products and services to our customers earlier than peers.
We challenge norms by exploring extraordinary products,
services and processes in pursuit of
the highest standard of investment management services.
Strive for an extra basis point
We dedicate ourselves to improve investment performance and
business efficiency across all business areas.
Tackle conflict head-on
in pursuit of value
We embrace diversity of views and ideas,
and make collective efforts to
achieve what cannot be done by one person alone.